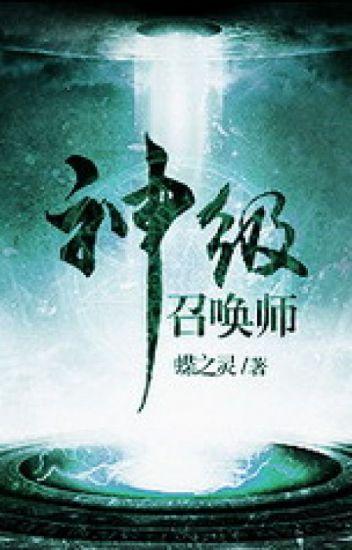 Title:  God Level Summoner (神級召喚師)
Author: Die Zhilng (蝶之靈)
Status in Original Country: 393 Chapters (Complete) + 1 Extra
Translator: Rainbow Turtle
Translation Status: Completed
---
Author's Synopsis:
Bounty missions, hidden plots, legion defense battles, Star Carnival, Professional League and World Competitions!
Team promotions, cool flow of text, hot-blooded, gay love, multiple happy CPs, no abuse points, so sweet that your teeth hurts is the goal (∩_∩)!
---
Translator's Short Synopsis:
This story is about a god level player, Li Cangyu, who returns to the game Miracle after being away for several years. The story explores him playing the game and setting up a team in an attempt to finally win a trophy in the Miracle Professional League.
---